We build


Intelligent value

By understanding from the beginning the vision of our clients,
we develop strategies that become valuable calls to action for the organization.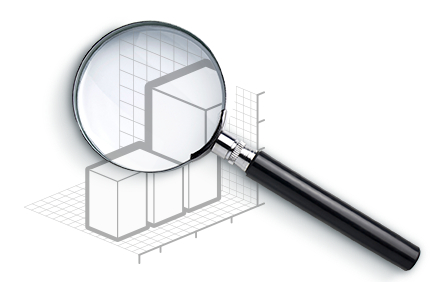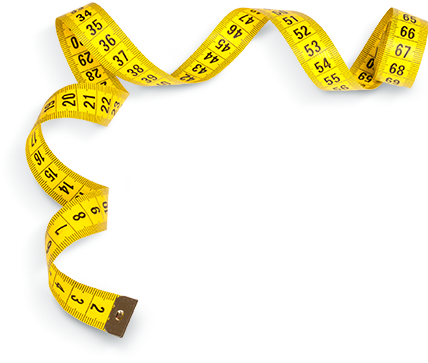 ANALYZE
From the initial request AS-IS, we identify
indicators, factors and key variables within the
current process.

PERSONALIZE
We consider the uniqueness of your business,
along with the variables and their relation to the market.

OPTIMIZE
Our solution is designed explicitly and
transparently so you will always recognize the connection between AS-IS and
TO-BE.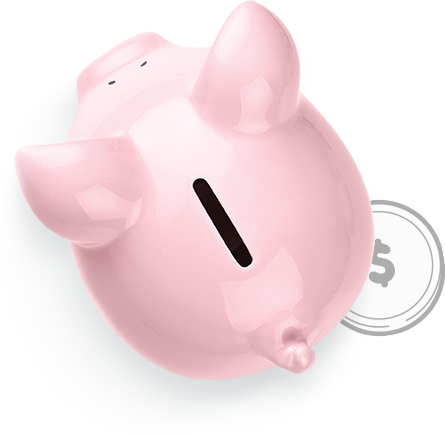 MONETIZE
We always link the value of our tangible
results with ROI.
Business

consulting

Understanding the issues faced by organizations to transform results into simple steps.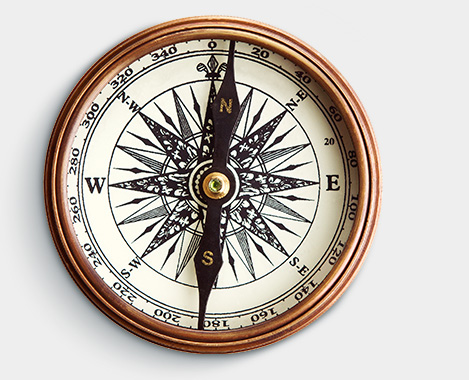 Get to know our
Interactive Analytic Model